I've been blogging for three years this week.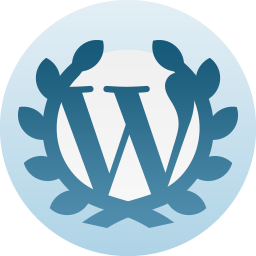 Yesterday marked the third anniversary of my blog here.
How time flies when you are having fun – and I've had lots of fun.
I've met some wonderful people on-line and enjoy 'chatting' to them;
 it is the highlight of my day.
Peoples from around the world share their thoughts and comments with me (and everyone), and I've had my eyes opened to all manner of new authors, new books, photographers, and other bloggers with interesting and creative sites which I love visiting.
I just want to thank each and every one of you who has been kind enough to visit, follow, and comment on my posts.
Your input is so essential and most welcome.
I have also learned so much from getting to know you all.
The global village is indeed a source of information, education and new friendships.
I love it.
Thank you so much.
With your help I hope I can continue for another three years.