My Blog is 5 years old and it is thanks to you all it has lasted this long. Thank you.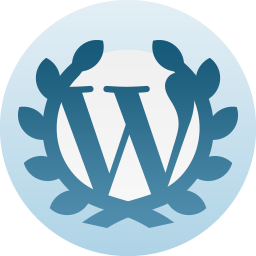 Yesterday, February 12th, was the 5th Anniversary of my Blog.
I cannot believe that 5 years has flown by so fast. I've had way too much fun to notice.
I would like to take this opportunity to thank everyone who has made this work – I would have given up long ago had it not been for all the wonderful people who pop in here, chat with me, comment, and make this so enjoyable and worthwhile for me.
And I hope you all get as much for being here as I do.
Also, huge thanks to all those wonderful, talented authors who have kindly agreed to be my Guest here.
Too many to name but if you have not explored their interviews with me, then please do.
They are well worth taking the time to read.
Don't forget there are links to their blogs, website and where their books are for sale on my interviews with them.
I am thrilled that so many of you enjoy my 'jollies' with me and sometimes I know I have inspired some f you to enjoy the odd 'jolly' to the places I write about and photograph.
It never ceases to amaze me that this blog is now listed on West Green House Gardens website for writing about the fab day out I had there, and as a result has generated more visitors to their lovely house and gardens. Wow!
I try to post something of interest for everyone here. It's not just about me and my writing but about You too.
THANK YOU ALL SO MUCH FOR BEING HERE.
I REALLY APPRECIATE YOUR FRIENDSHIP AND VISITS.
I couldn't do this without you.
Happy 5th Anniversary to you all too.
Here's to the next 5 years.
THANK YOU ONE AND ALL