Crime Time: new books and recommended reads
Chuffed so much to find Undercover: Crime Shorts included here – thanks, Rowena and Mudermayhemandmore. I am so excited. Really, made up!
MurderMayhem&More
Ready to hit the beach? Don't forget to take a stack of crime thrillers, espionage adventures and murder mysteries with you. Here's the latest new publications from indie authors and bestselling big names, from hardboiled pulp fiction to Nordic noir, spy stories to high-tech thrillers, police procedurals and political conspiracies. Expect the unexpected!
THE RUSSIAN HEIST by Robb T White
Meet Dimitri, a Russian thug, who can't quite believe his luck when he stumbles across an incompetent plot to steal millions of dollars in small denomination notes. The home-grown gang of small-town misfits he meets comprises a disgruntled armoured-car guard, his promiscuous wife, their loser of a son, and an alcoholic professor of economics. Hijacking their heist should be simplicity itself for the psychopathic killer… but he reckoned without the skills of the Special Agent assigned to hunt him down. Crackling dialogue delivered in hardboiled style.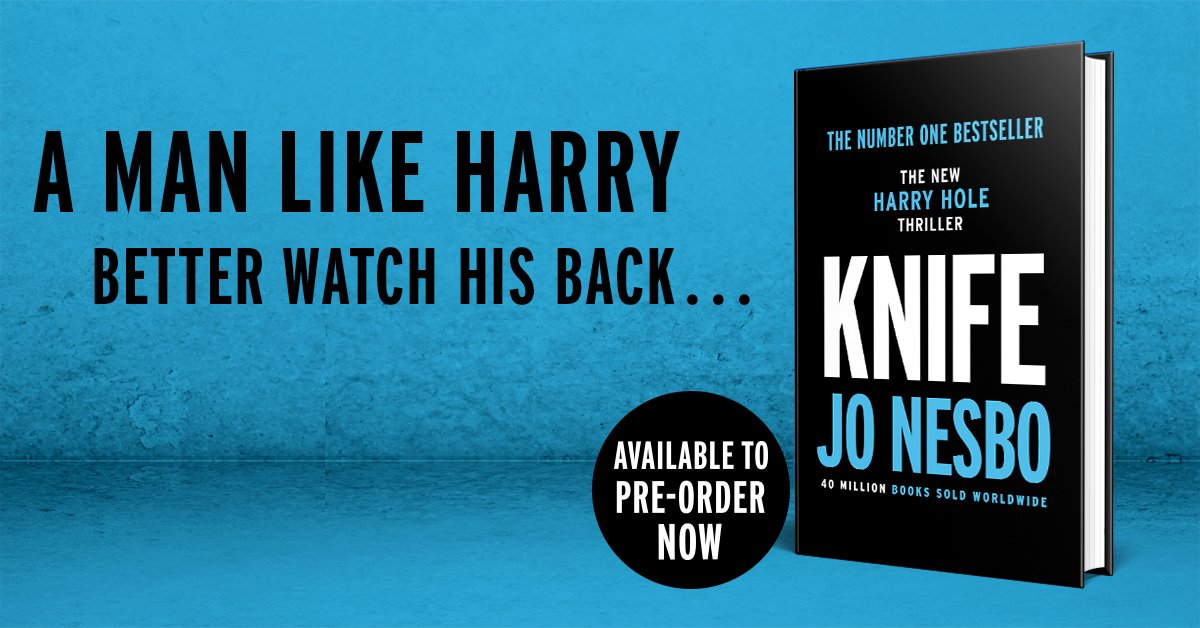 KNIFE by Jo Nesbo
View original post 1,146 more words